Hand-Tied Tropical
(including boutonniere): $195.00
Green Cymbidium
(including boutonniere): $240.00
Mini Calla Lily & Rose (White)
(including boutonniere): $225.00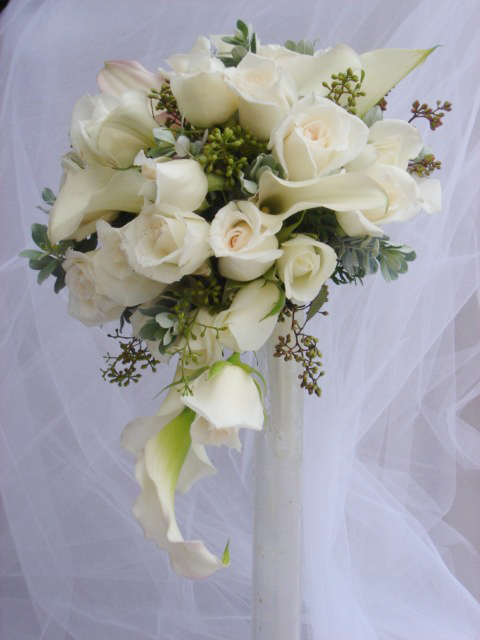 Mini Calla Lily & Rose (Purple)
(including boutonniere): $229.00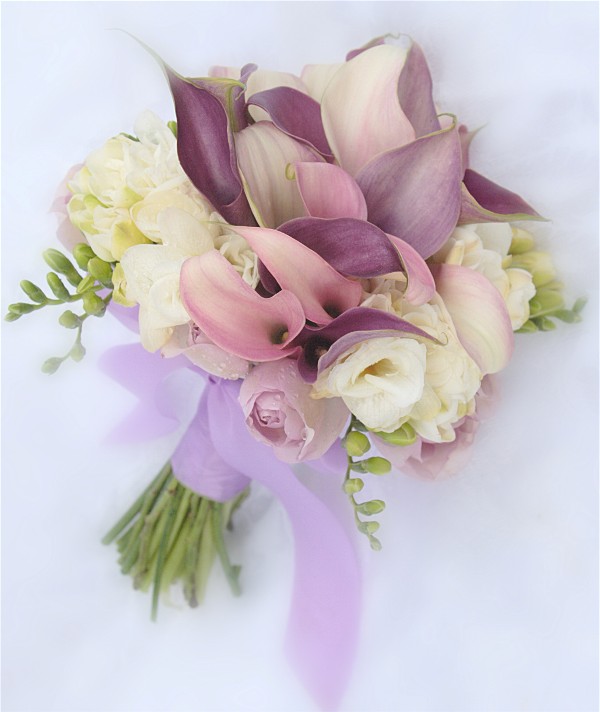 Haku Lei: Bridal Head Piece: $70.00
Maile Leaf Lei: $70.00
Ti Leaf Lei: $50.00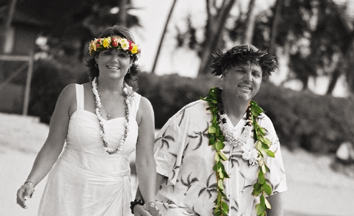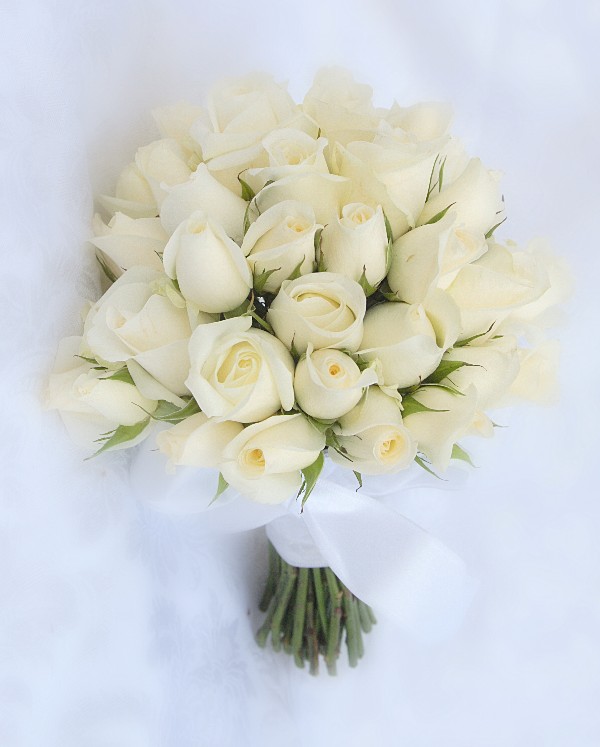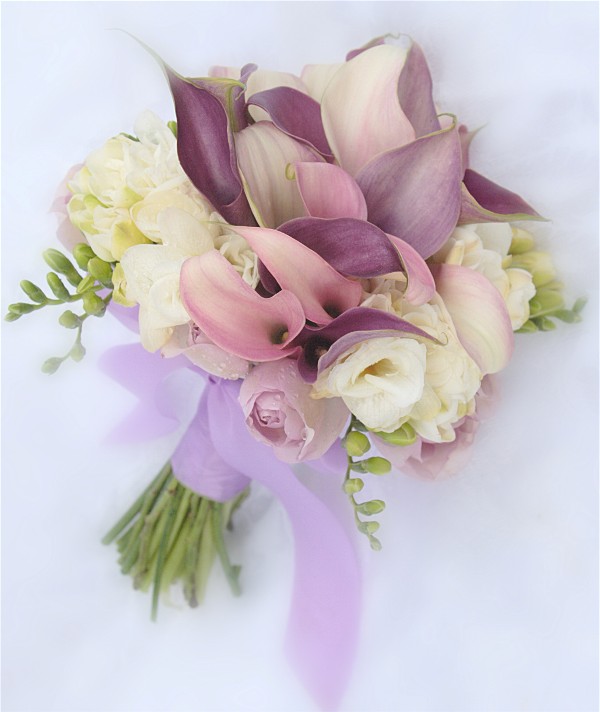 See: MORE BOUQUETS...
All of our Wedding Packages include a Bouquet or Flower leis unless otherwise noted in the package details. You may downgrade your Bouquet to a lower priced bouquet if you prefer. The Wedding package price will remain the same.
If you wish to upgrade your Bouquet, you may pay the price difference between the two bouquets (minimum $40 charge to upgrade a Bouquet).
Certain flowers may not be available on short notice so please order & pay for your bouquet at least 2-4 weeks before your wedding if ordering one of the bouquets not included in the Wedding Package. We can only order as many flowers as we have received payment for, so kindly increase your deposit when ordering the more expensive flowers.
*The colors in the ORCHID BOUQUET & TROPICAL BOUQUET will vary according to which flowers are available. Please add $40.00 to your order if you wish to specify certain colors in your bouquet (or flower type for your leis).
Flower Leis: $20.00 each

Flower Leis DLX.: $40.00 each

Rose Petal Flower Shower : $40.00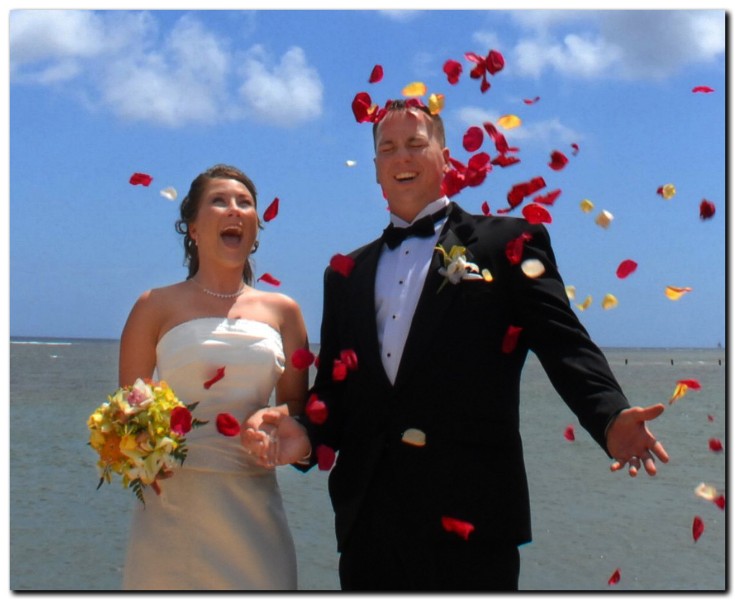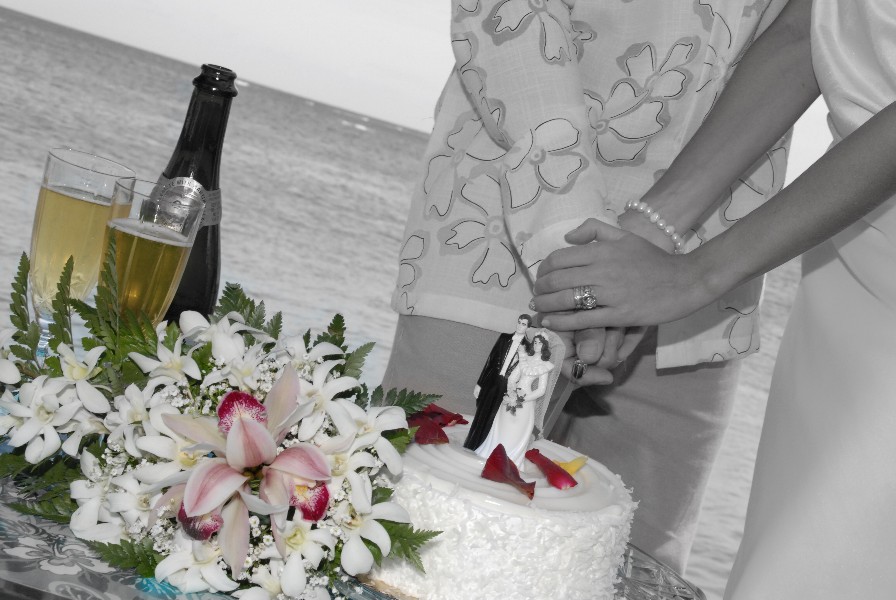 Hawaii Bridal Weddings
Office: (808) 924-3600
Cell: (808) 772-1140
bridaldreamhawaii@gmail.com

Please send mail correspondence to:
P.O. Box 23311, Honolulu, HI 96823